How to Use Our New Permaculture Library
One of the things we found when searching for permaculture materials online is that there is a lot of chaff to sift through to find the viable seeds. If you click on a "permaculture" video that shows nothing but dancing hippies or tells you to buy lots of drip irrigation and soil amendments, you're in the wrong place.
In order to put some of the best sources in one place, we've created a permanent permaculture library for our website that you can access from the upper left navigation tabs (where it says "Home, About, Contact," etc.).  Click here to view it.
Here's a sample of two videos in our library. The first is only 5 minutes long and quite possibly the answer to all the world's problems. We're not just saying that: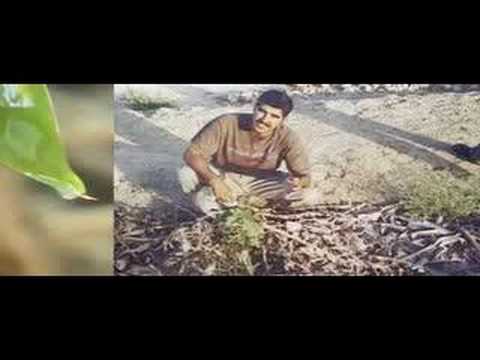 The second has the beautiful production quality, footage, facts, and narration you'd expect from the BBC — accessible to any grandmother, friend, boss, neighbor, spouse, expert permaculturalist, or random stranger:
View the rest at the permaculture library. If you have suggestions for materials we should add, please let us know in the comments.
~Eliza