How to Win Four February Urban Homesteading Classes
First, I want to make sure everyone knows we'll be presenting at the 2014 SC Organic Growing Conference on March 1st. Get your tickets before February 1st to get the early bird registration price.
Next, we're running another urban homesteading class giveaway! Enter to win 4 tickets to my February classes at the Swamp Rabbit Cafe & Grocery (a $50.00 value):
February Homesteading Class Giveaway

The winner will be announced when the contest ends on Monday, February 3rd (contestants are notified via email and an update on this blog). I'm teaching six different topics in February and the winner will get to choose four of them. Classes are expected to sell out and can be purchased at this link. They're $15.00 per class or  $50.00 for any 4 topics purchased together. You can also call or visit the Swamp Rabbit Cafe & Grocery and purchase them there.
*Edit 2/3/2014* Congratulations to Christina Weit for winning the contest!
---
Here's the list of February's class topics (all classes held in the upstairs room at the cafe and are from 6:15pm – 8:00pm):
COMPOSTING 101 — Monday, February 10th
Composting doesn't have to be hard! Find out the difference between hot and cold composting, what goes in your compost, how much of each ingredient to use, how to keep compost from smelling bad, how to avoid fruit flies, how to start a worm bin, how to make compost tea, and how to use compost in the garden.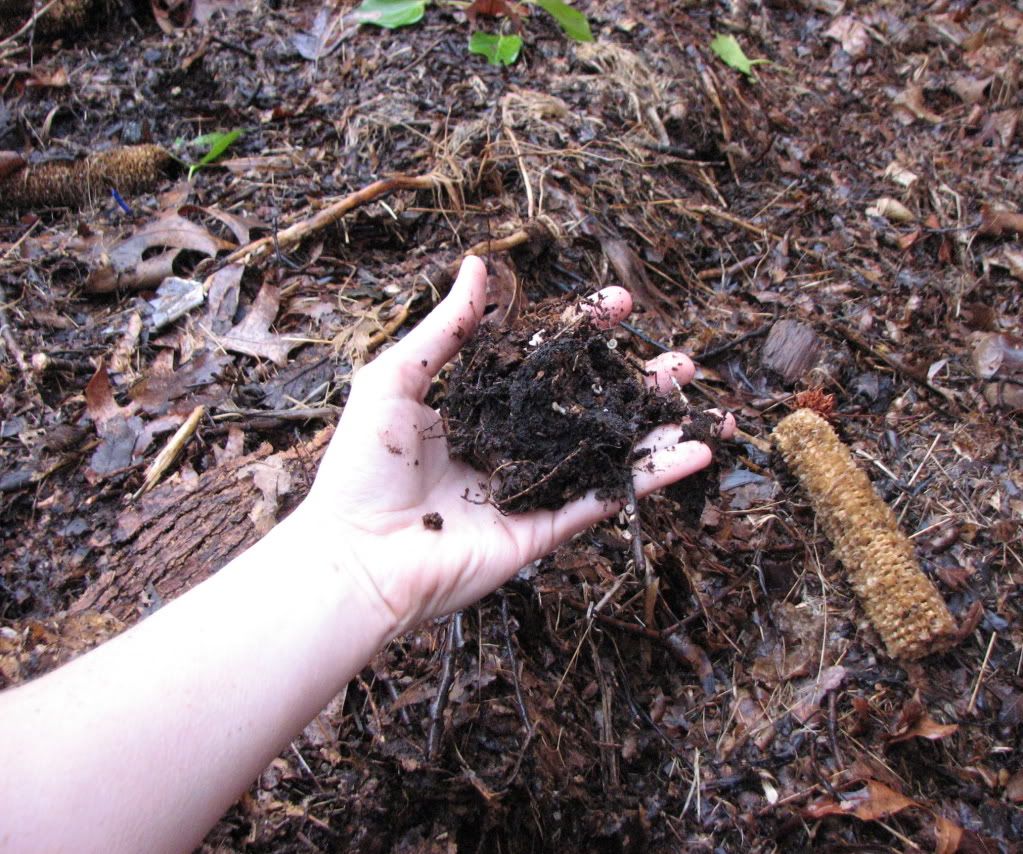 ---

CREATING AN ORNAMENTAL EDIBLE GARDEN – Thursday, February 13th
This course will cover edible plants that look beautiful in the landscape as well as ornamental plants that benefit a food garden. Find out which fruits and vegetables have great form, evergreen leaves, amazing fall color, and more! All the plants featured grow well in the upstate of South Carolina.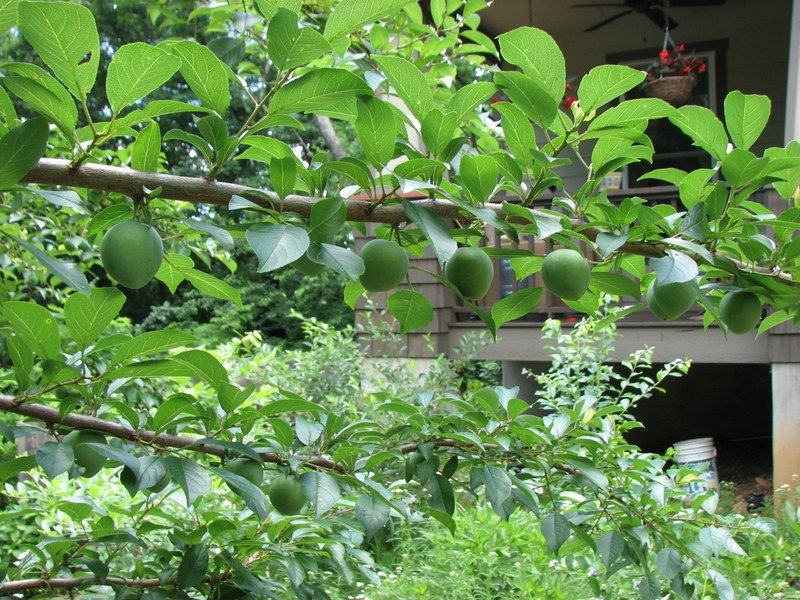 ---

BEGINNER BEEKEEPING – Monday, February 17th
Interested in beekeeping but don't know where to start? This introductory course will show you the ins and outs of becoming a new beekeeper. You'll learn what equipment you'll need, how much time to set aside for hive chores, where to place your hives, what plants your bees will forage from in our area, how to find a local beekeeping mentor, and how to find sources for bees and materials.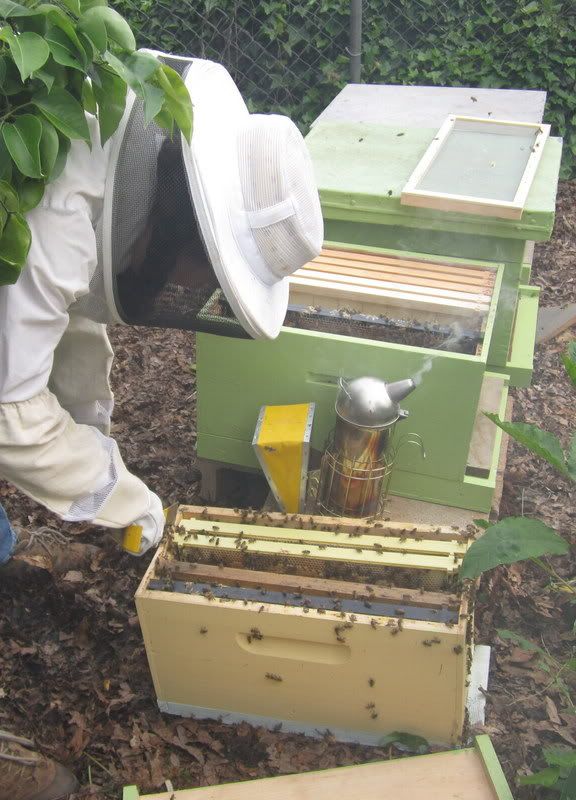 ---

BACKYARD CHICKEN BASICS – Thursday, February 20th
Thinking about getting backyard chickens next spring? Come learn the basics in chicken housing, care, breeds, health, sources, and local laws. We'll talk about starting with chicks or adults. This course is geared towards beginners and will cover everything you need to know to get started with backyard chickens… and even a little bit on ducks, too!

---

DESIGNING A SUSTAINABLE GARDEN (GETTING READY FOR SPRING) – Monday, February 24th
Get a head start planning next year's garden! Everything from placement, types of gardens, bed preparation, when to plant what, and tips for reducing your labor in the long run. Learn how to plan yields that will benefit your household, how to propagate your own plants, and where you can obtain what you need (with cost-saving advice). This course is geared toward beginner to intermediate gardeners.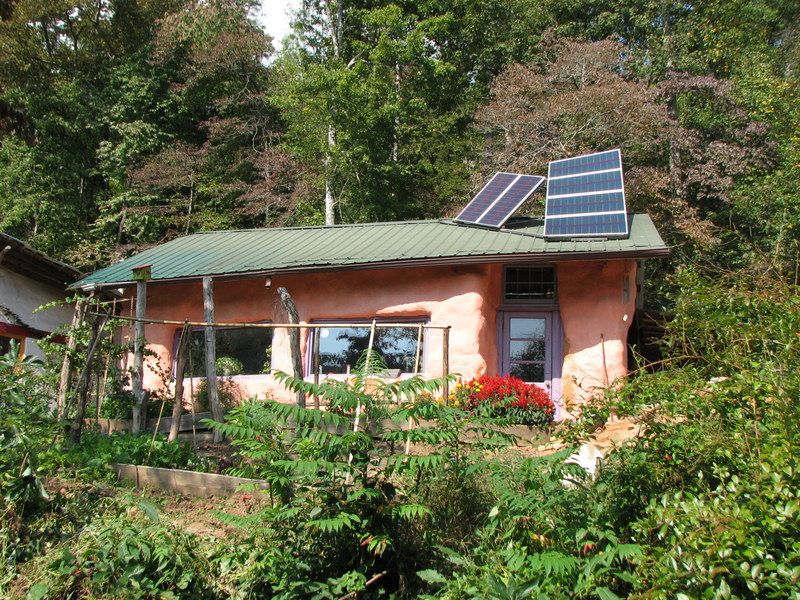 ---

CREATING A WILDLIFE GARDEN (BENEFICIAL ANIMAL HABITATS) – Thursday, February 27th
One of the signs of a healthy garden ecosystem is the presence of animal life. We'll talk about pollinators, toads, bats, turtles, flying squirrels, birds, butterflies, and much more (with a little advice on how to discourage animals from "oversharing" your garden). You can encourage the species you enjoy and benefit from the complex ecosystem roles they perform. We'll teach you how to create habitat and homes for a wide variety of wildlife and how to provide the foods they prefer.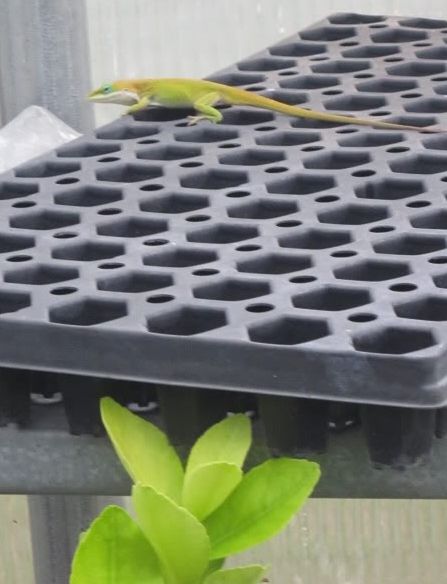 ---
If you're interested in these classes or any of the other topics on our schedule, you can sign up for them at this link or at the cafe. Remember, they sell out so reserve your spot soon!