How to Join the Blog Carnival (Called How to Find Great Plants – HtFGP)
In November 2010 I decided to host a monthly carnival called "How to Find Great Plants." (HtFGP for short).

Posts in this carnival should be about a food or ornamental plant that you'd recommend to others. For example, you might want to describe your love affair with sedums or your preference for 'Rattlesnake' pole beans. Photos-only posts are fine as long as y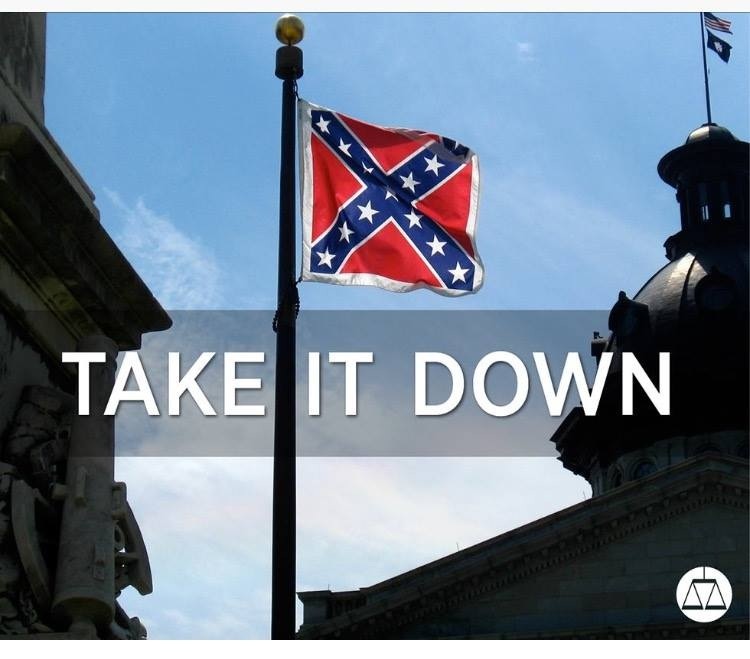 ou label the plant pictured. Use the scientific name or not — it's up to you!
This is a slightly hybridized blog carnival. All qualifying entries will be included but each issue will be designed to look like a newsletter. A handful of the best submissions will be highlighted each time with thumbnail photos and a review.
Entry due dates will be the last Friday of the month, and publication will occur the following Monday (check for the due date & submission widget in the right sidebar on my blog). Please include a link to Appalachian Feet in your entries (you can use http://www.appalachianfeet.com/ since the carnival link isn't available until the publishing date).
It's easy to participate, here's what to do:
Write a new blog post or reuse an "oldie but goodie" that recommends a plant you love (it does not have to be published on the issue's due date, just sometime prior to it)
Make sure your blog post includes at least one photo of the recommended plant and that your links and info are up-to-date
Click on the blue frog icon in the sidebar to submit your post (one post can be submitted per issue)
Updated information, scheduling, and archives for this carnival can be found at its new homepage.